Nissan Parts Deal
We are the trusted Nissan parts store
Welcome to NissanPartsDeal. Our mission is to be your exclusive Online Nissan Parts Department by providing exceptional pricing backed by unparalleled customer service and support throughout the entire buying process through a convenient, streamlined online experience.

Our genuine OEM Nissan parts are Nissan dealership direct. They include Nissan's 12 month warranty valid throughout the US Nissan dealership network. Order confidently from NissanPartsDeal.com, and keep your vehicle running like new.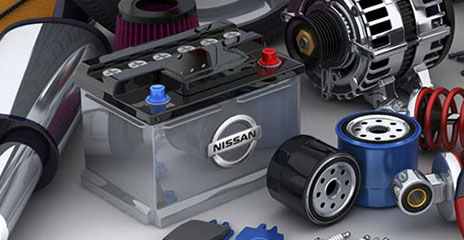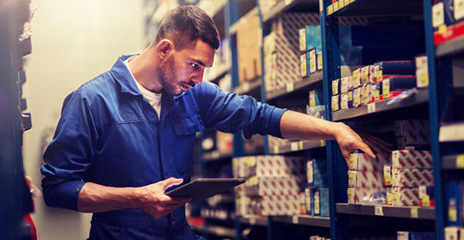 We are the Expert on Nissan parts
Our order processing times are uber fast - with most in stock orders and special order parts arriving to us within a couple of days. With lightning quick expedited shipping methods, most orders ship within three business days.

With deep product knowledge, an expansive product offering, and a prompt and friendly customer service and support, we strive to maintain you as a loyal customer for all your Nissan replacement parts and accessories needs. Our great customers are always our number 1 priority. Please contact us for any questions, comments, or concerns you may have. We will get back to you as quickly as possible.
What Our Customers Say
"Ordered an Alternator on 4/26 and received it on 4/28 what a WOW! Service. It came in excellent packaging and excellent shape. So far it works Great. Another excellent service by Nissan Parts Deal. I will keep ordering important parts from them as I rebuild my 06 Altima. Way to Go!!"
austindownes-19831
Verified Buyer
2018-08-21
"Ordered a new console lid for my 2009 Nissan maxima. Was shipped fast and looks great I had a very decent price! Will be buying from this website again. "
"After finding NissanPartsDeal online I ordered a few parts for my Nissan. NissanPartsDeal knows these parts well! I needed OEM parts because the aftermarket parts were not fitting or holding up! NissanPartsDeal will get you the exact fitment you need! Great idea for Nissan and their consumers to have OEM parts online! "
Excellent Seller Ratings
Location & Contact
NissanPartsDeal.com
Auto Parts Prime, Inc.
2500 Troy Ave, South El Monte, CA 91733.
Start your shopping at the excellent Nissan parts online store, save more in each parts and every time! Shop for Nissan Parts